Behandlinger
Behandling er mere end bare forkælelse
Zoneterapi
Hire Spook, and her monster pals, to scare the pants off your family and friends any time of the year. Though she has a heart of gold and would never hurt a living soul, she's full of mischief and loves to haunt. After all, who doesn't love a good adrenaline rush?
Anim pariatur cliche reprehenderit, enim eiusmod high life accusamus terry richardson ad squid. Nihil anim keffiyeh helvetica, craft beer labore wes anderson cred nesciunt sapiente ea proident.
Go somewhere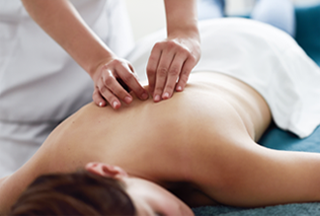 Massage
Satisfy your sweet tooth with a decadent dessert from Topsy Turvy Cake Design. Their monster bakers will enliven your taste buds with award-winning creations including Upside Down/Inside Out cake and Hornets' Nest muffins.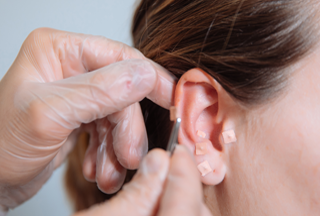 Akupunktura
Bet you didn't know monsters are talented illusionists. They'll even conjure up a tantalizing 12-course meal and wolf it down before your very eyes. And if you ask nicely, they'll happily share it with you. Just don't expect it to be very filling.